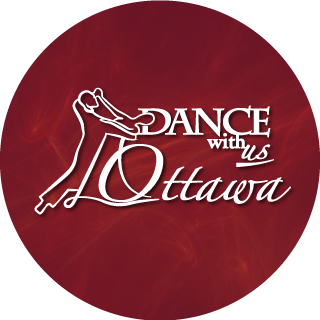 Business Contact Position: Owner
Dance With Us Ottawa ~ Ottawa's Premiere Dance School ~ 613-406-0066
Step in, Dance out!
Whether you are a beginner, new to dancing altogether, just want to gain enough confidence to get up on the dance floor, Dance with Us Ottawa may be right for you. We invite you to visit us, experience dancing and have a great time!
What our studio offers:
Dance classes for kids and teens
Ballroom and Latin classes for adults and seniors
Private lessons for all ages
Salsa, Bachata & Merengue classes
Wedding First Dance choreography
Social dance parties
Dance practices
You can learn all these dances and even more:
Cha-Cha-Cha – Tango – Rumba – Salsa – Mambo – Paso Doble – Waltz – Samba – Viennese Waltz – Foxtrot – Swing – Jive
Our professional certified teachers apply an individual approach to every person, regardless of their age, skills and experience.
Just Step in and we will teach you to Dance out.