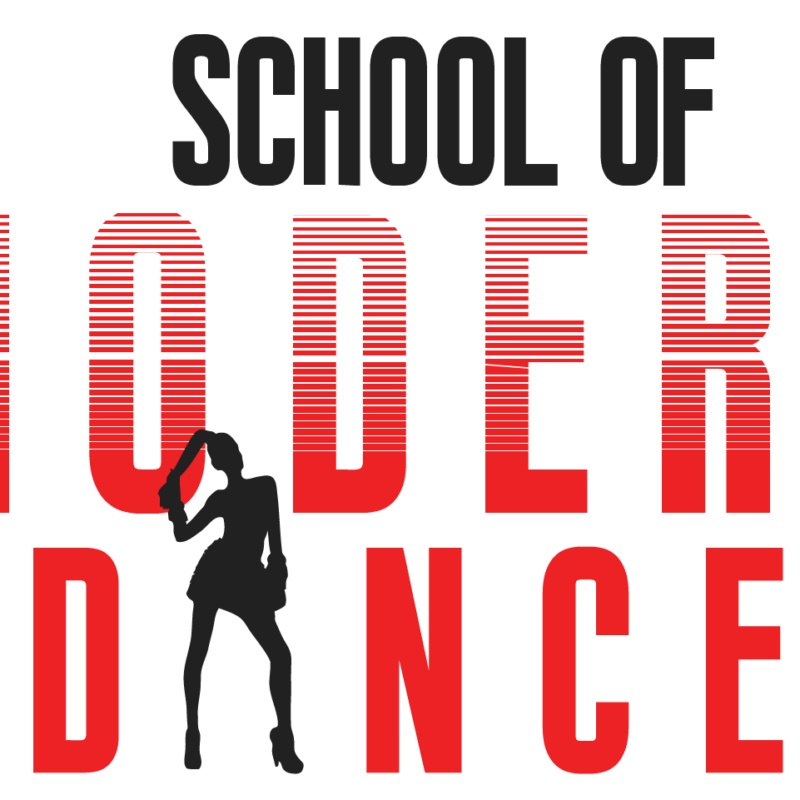 Business Contact Position: Owner
School of Modern Dance opened it's doors in January 2013 as a studio for the Russian-Speaking Community, where the most popular styles were Eastern-European Folk and Ballet.
Throughout the years and multiple projects and performances school became popular within community and started to expend by adding new styles and teachers to the team.
In September 2018 our faculty is excited to open brand new location in Kanata that will be hosting classes in English and Russian, in multiple dance and fitness styles, for kids and adults.
You can take classes for fun or become a part of performing team! Choose from Latino Mix, Heels, Hip Hop, Jazz, Lyrical, Contemporary, Stretching, Ballet Barre Fitness, Yoga, Social Evenings and more.
Our locations:
Kanata South (65 Denzil Doyle Ct, unit 212)
Nepean Creative Arts Centre (35 Stafford Rd)
Phone: 613-606-3620
Email: [email protected]